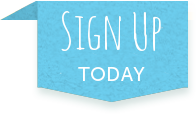 Gaga is the hottest new sport in NYC. We've taken the fun of GAGA and pushed it into overdrive. Energetic coaches, pumped up music, sideline commentary, gear giveaways and more. Stay active and keep fit with this new craze that's sweeping the city.
If you've never played GAGA before, don't worry, our coaches know how to get you playing and having fun straight away. Games are quick and exciting. Outside the pit, you're still involved, with daily challenges, as well as chances to affect the games. Can anyone say MULTIBALL!
THE WIDE WORLD OF GAGA MADNESS
If you're searching for a new activity for your child, getting GAGA Madness into your school's after hours program, or would like us to be a part of your next event, we've got you covered!
Ask about our latest GM extension, Gate Hill Games with Wacky Zacky!
Bring summer fun to school! Join Wacky Zacky and bring all the best parts of Gate Hill to school! Play games like 10 Pin Knockdown, Music games, parachute, and much more, all designed around the appropriate age groups. Make new friends, break a sweat, and laugh a whole lot with Gate Hill Games after school!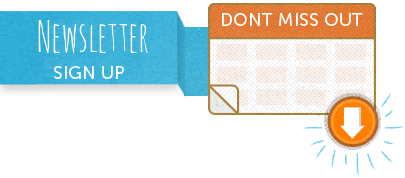 After-School & Other GAGA opportunities.
BOOK US FOR YOUR SCHOOL
If you are involved in what kind of programs your school or child's school has to offer, please consider GAGA Madness to lead one of our mulit-week residencies. We work with all types of institutions and are flexible on available weeks. Call us to see what options we can offer you!

DO YOU HAVE AN AVAILABLE SPACE TO RENT TO GAGA MADNESS?
We are always looking to expand our location options. Please email us your spaces's dimensions and weekend rates.

LOOKING TO AMPLIFY YOUR NEXT PTA FUNDRAISER OR SCHOOL CARNIVAL?
Please contact Zac McKenna
845-947-3223
zac@gatehilldaycamp.com
and find out how GAGA Madness can help!
The GAGA Madness Difference
Our culture of healthy competition is taken right out of the playbook of camp. Coaches help players to build character with a focus on our core values of Spirit, Sportsmanship, Teamwork and Effort. Kids can look forward to active participation and creative game variations. Parents can look forward to the fun extras we provide, like photo days, parent/kid matches and more.

If you have questions about the program or want to bring Gaga Madness to your school gym, contact us:

Call: (845) 947-3223
E-mail:zac@gatehilldaycamp.com
Join the party
GAGA Madness Fall seasons are enrolling now. Hit the link to contact us for full booking information.
GET THE BALL ROLLING